It's raining in Connecticut, and at 34 degrees, it's not cold enough for snow (pretty and fluffy), but cold enough for the rain to feel oppressive and stinging.
So what's a girl to do?
Stay inside, wear some fluffy slippers and VV lazy pants, and wish it were warm, sunny and breezy.
So here is a veritable rainbow of dewy, 80-degree summertime deliciousness.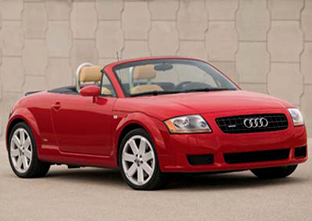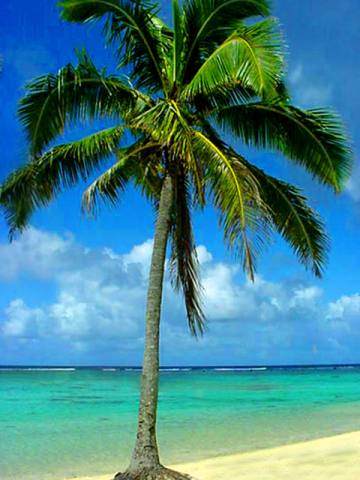 Cheers,
Hayley