So after finishing another lovely conversation with Mom tonight, I found out that the whole honkin' Ostreicher family is heading to Key West for her birthday in October. That's eight of us on one island, for five days.
Like any other traveling venture, I look at this as an opportunity to shop. And of course, wish Mom a happy one, bond with my siblings, snorkel, sail and of course, party. But I can't do any of that without at least a few of the items on my summer wish list....
Embellished and/or metallic thong sandals to dress up a sundress, but still be breezy and comfortable.
New aviators, because I end up breaking or losing a pair every summer.
Long sleeve t-shirts for sun protection on the boat, preferably JCrew tissue tees.
Twill shorts of a modest length, to pair with either a cardigan/oxford, or wear to the beach. Love the VV ones with the sash.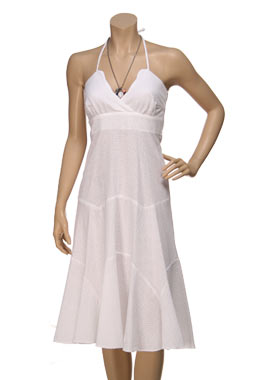 A plain white sundress.... beautiful.
A bright, splashy, unapologetically tropical sundress. Love the DVF.
These Sperry flops for the boat and beach and town and biking...
New white linen pants, a staple that close to the equator.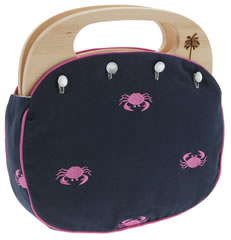 A Bermuda bag with an interchangeable cover. Lilly's crab one here is cute, but the corduroy is a bit too autumn for this trip.
If anyone has been to Key West, please drop a line! I'd love to know what to expect!
Cheers,
Hayley