I'll admit it: I'm about as ready to leave summer behind as an angsty teenager, about to enter a junior year full of SATs, APs and other uncomfortable, pressure-cooker acronyms. Every summer I relish the days and nights outside, love seeing my skin less pasty, and gobble up as much fresh fruit, margaritas and crab cakes as possible. Then inevitably, Labor Day looms ahead, bringing with it a goodbye to linen pants, and a return of the three-season pressure that weighs much more than its companions of leather, wool and tweed.
But autumn, I'm trying to convince myself, need not be a death or a goodbye. In summer, I always forget how much I love the season, so busy am I mourning the expiration date on 85+ days, flip flops and the sunroof being open. This year, for some reason, my autumn dread is worse than usual. So for you, and for me, I am compiling a list of reasons to look ahead to autumn. Perhaps composing and reading these comforting, fresh thoughts will get us excited to be in closed-toe shoes and uninstall the air conditioners.
And please, call it autumn. It sounds so much lovelier than fall, which is almost always a negative thing: an unexpected drop for which you aren't prepared, with some sort of a thud to come next. Plus, autumn is a longer, more sophisticated version of the word. My geography teacher would say "autumn" is "the two-dollar word for fall," much as "communism" was the two-dollar word for "everyone share."
I'm still not sure about that last one, but what I am sure of is this: just like flirting with a new guy helps you get over a break up, finding the positive in autumn helps you let go of summer's warmth and bright colors, welcoming a brisk breeze while in your new, cute, cropped trench jacket.
Looking Forward to Autumn!
Exclamation Point!*
A
- apple-picking! Followed by baking and mulling. Mmm.
B
- boots with jeans and skirts, in black and camel.
C
- cashmere. Sweaters, coats, scarves, cardigans, gloves, socks. Love.
D
- designers return to structure and substance, which feels refreshing after flowy and relaxed.
E
- equinox - the sun setting earlier might be depressing, but makes it easier to sleep early.
F
- foliage, one of the best things about New England in October.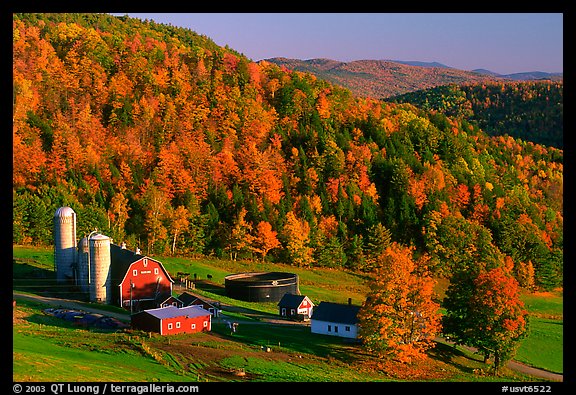 G
- government days off (Veterans, Labor, Columbus) = long weekend trips!
H
- hair is easier to style with less humidity, and it's more comfortable to keep it down.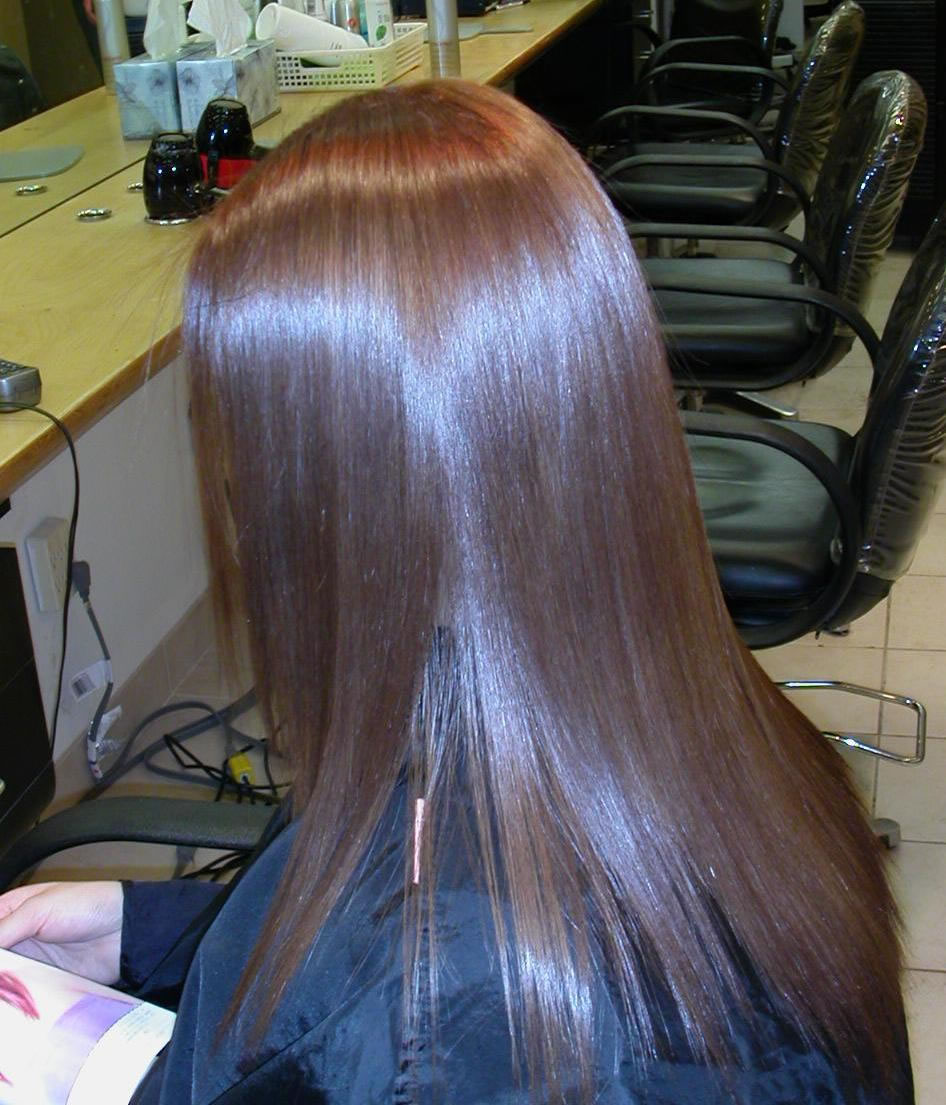 I
- inventing a new fall style for you and your home.
J
- jewelry is silver, gold, and sensible again. Turquoise and costume jewelry optional.
K
- kids, as in, off the street, off the beach, and out of restaurants. At least during the week.
L
- lattes are hot again!
M
- meat and potatoes taste good after three months of salad and Evian.
N
- nail colors return to dark and sexy.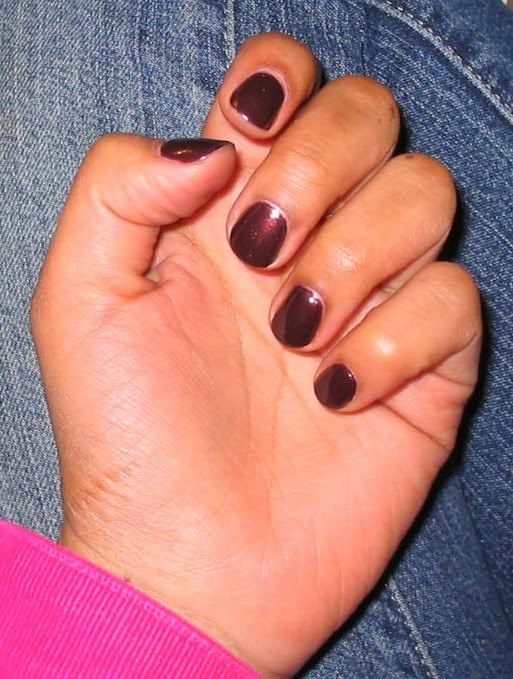 O
- ordering ski passes to be used ASAP!
P
- pumpkins! Carving, baking, painting... endless fun with the best gourd ever.
Q
- quiet walks on the beach. Wearing a fleece is a welcome trade-off.
R
- rallies and tailgates for college football!
S
- Sales! Labor Day, Back-to-School, Summer Clearance...
T
- tweed jackets and pants, with bright accessories!
U
- under the bed, as in, where your bathing suit will be for the next nine months!
V
- viewing much-missed fall TV (
Entourage
, anyone?)
W
- weddings - a reason to dress up on the weekend, and cooler temps make them bearable.
X
- xcessive hair removal no longer necessary!
Y
- you. September and October, void of major holidays, allow you to spoil yourself for once!
Z
- zoos. Seriously, the Bronx Zoo is so much more fun in cooler weather, when the leaves change and the monkeys smell less!
So if you're sad about leaving summer behind, listen to a little Bryan Adams, enjoy your Rainbows while you can, and make your own list of things to look forward to beyond August. Your mind and body will thank you!
Cheers,
Hayley
* - Can you name the source of this? Leave it in a comment :-)